We are sawmillers, and our job is to cut up logs into boards. But every so often a log comes into our possession which is the embodiment of so much history and character that we cannot bear to cut it up. Its whole is so much greater than the sum of its parts. So, we put the log aside, waiting for the right opportunity to find a buyer who will appreciate it as much as we do, and want to honour and respect it as an expression of nature at its finest.
Craft Timber
Expressions of interest sought.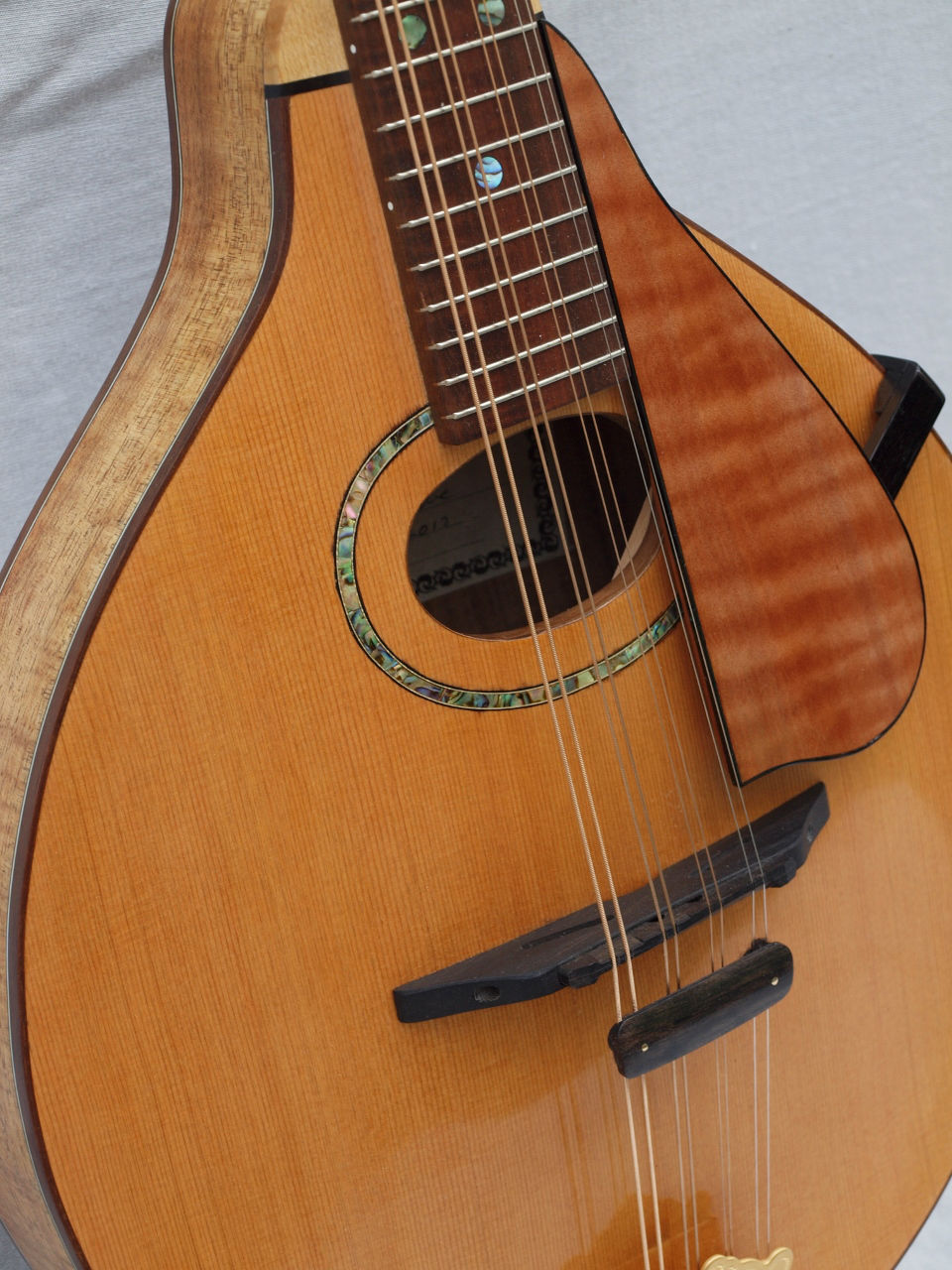 We work closely with Robert MacMillan of Tasmanian Tonewoods to supply Huon pine and King Billy pine. Robert then carefully mills these into sizes suitable for luthiers and musical instrument makers.
Go to his site: